June 20, 2022
Press Contacts
Maggie Hartman
412-364-8200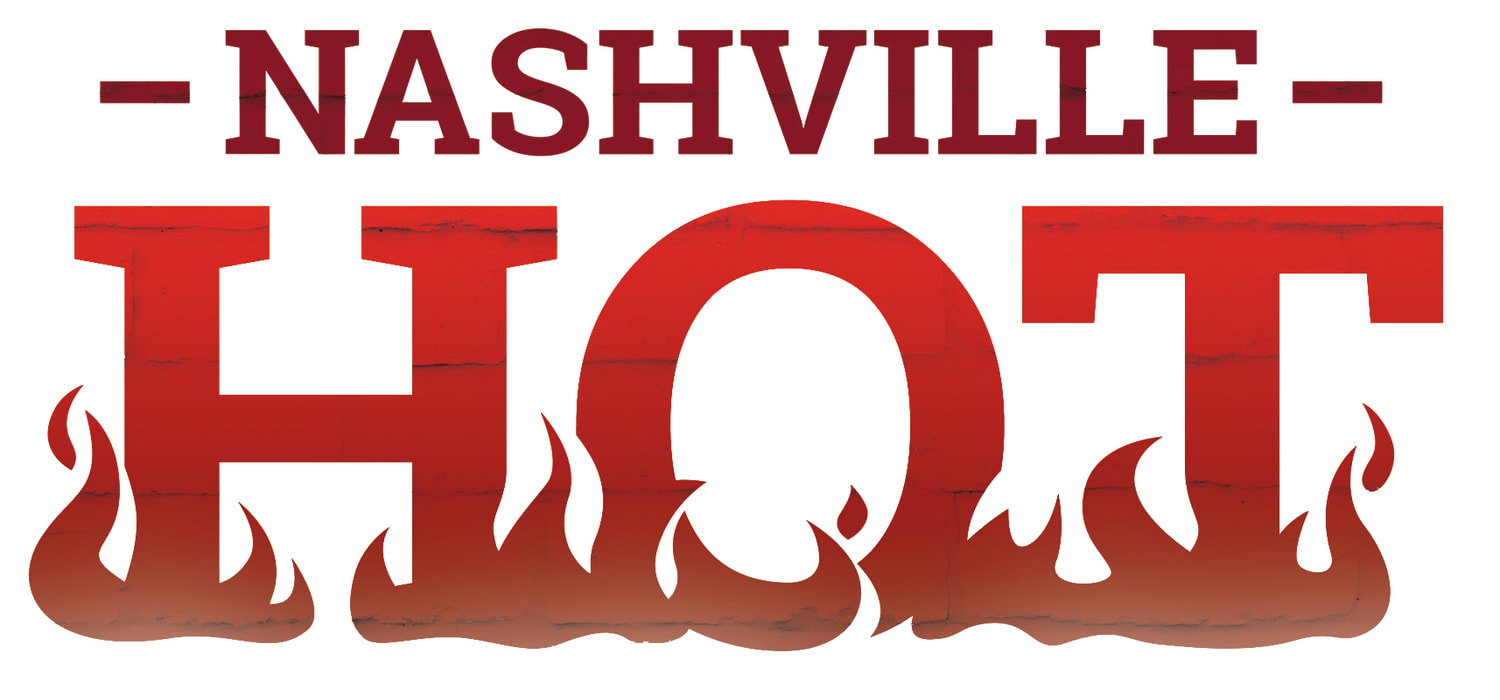 PITTSBURGH —
Corazon, Inc., a Pittsburgh-based firm that offers consulting, accreditation, recruitment, and interim management for the heart, vascular, neuro, and orthopedics specialties is having their annual Fall Conference this October. Join Corazon, Healthworks, and LUMEDX on October 17-19, 2022 at the Hilton Nashville Downtown in Nashville, TN for our Nashville Hot: Your Recipe for Service Line Excellence Conference! Our agenda features renowned speakers discussing Service Line Excellence and the latest and greatest solutions for Cardiovascular, Neuroscience, and Orthopedic Service Lines. Corazon's conferences have earned a reputation as an excellent education forum offering networking opportunities, interactive learning, and contact hours for CEUs. Corazon, LUMEDX, and Healthworks are pleased to showcase these featured speakers:
Heather Rohan, FACHE, Retired Division President, HCA TriStar Health and Immediate Past Chairperson, ACHE National
David Zechman, FACHE, Founder, The Zechman Group
Glenn Buterbaugh, MD,Orthopedic Surgeon, Hand and UpperEx Center
Joseph Neimat, MD, MBA, Chair of Neurological Surgery, University of Louisville
Tim Attebery, DSC, MBA, FACHE, CEO, Cardiovascular Associates of America
And More!
Interested in attending? Visit Corazon's Website to access our brochure and registration. Early bird registration is still available – get it while it's Nashville Hot!
###
About
Corazon is the national leader in program development for the Heart, Vascular, Neuroscience, Spine, and Orthopedic service lines, offering a full continuum of Consulting, Recruitment, Interim Management, and Accreditation. We provide the strategic, clinical, operational, market, and financial expertise necessary to develop a truly outstanding specialty program. For more information, visit www.corazoninc.com.