June 16, 2022
Press Contacts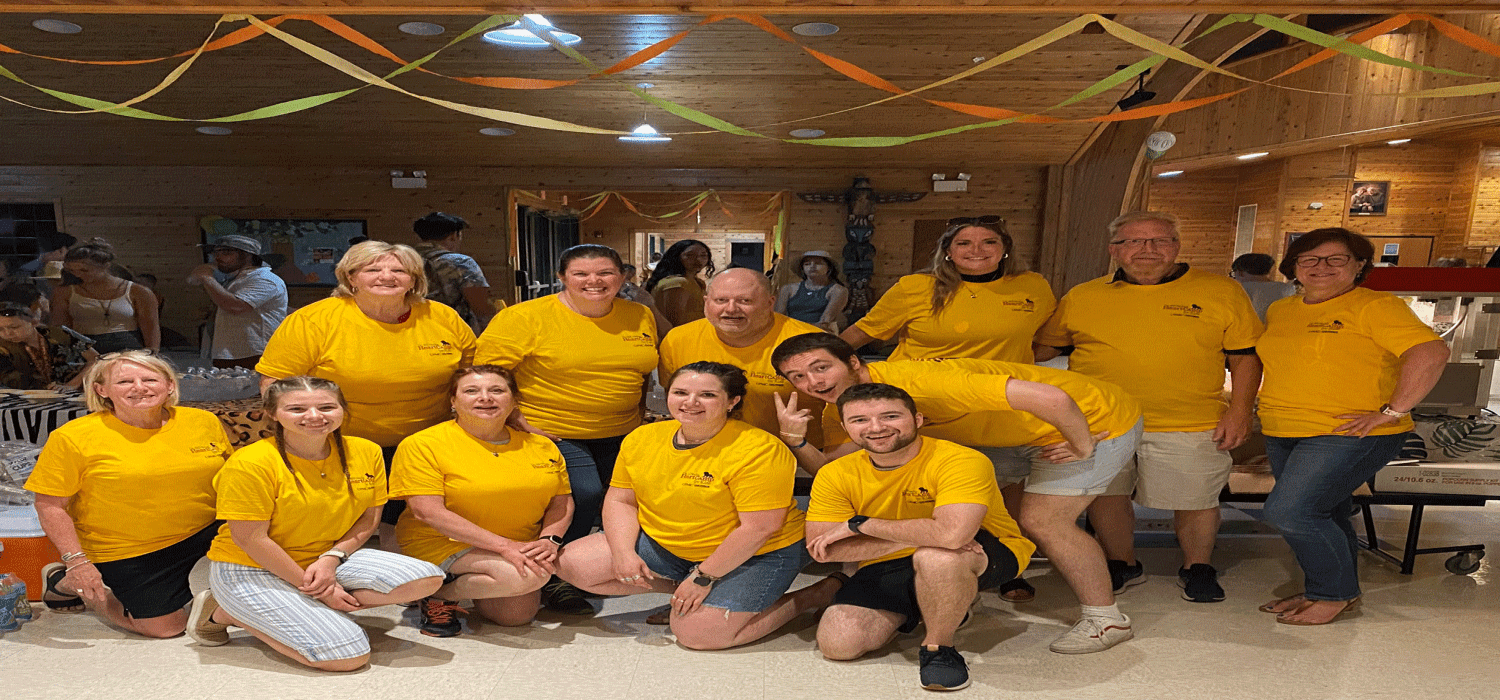 PITTSBURGH —
Corazon, Inc., a Pittsburgh-based firm that offers consulting, accreditation, recruitment, and interim management for the cardiovascular, neuro, and orthopedics specialties, recently took part in Dr. Bill Neche's Heart Camp for Kids at Camp Kon-O-Kwee Spencer YMCA. The event provides an opportunity for more than 150 children, aged 8-17, with congenital and acquired heart diseases to connect and share their experiences with other campers and counselors with similar conditions. Re-occurring since 1991, the event also aims to build trust between campers and their doctors and nurses by pairing them together in a non-medical, test-and-pain-free, setting. Campers and medical staff alike come from the UPMC Children's Hospital of Pittsburgh for this one-week, overnight event.
Having been a co-sponsor of the Heart Camp since the early 2000s, members from the Corazon team have made it a tradition to assist in the camp's annual Dance. No longer restricted by COVID-19 for this year's safari-themed edition, the Corazon team had a delight decorating, serving popcorn and cotton candy, and running a photo booth for a countless number of happy campers. Per Corazon's President & CEO Karen Hartman, "This event holds a special place in the hearts on Corazon's employees. It's a wonderful time to get our team together while making lasting memories for these kids. Every year at the end of the dance, we all sing "Lean On Me" with the campers, counselors, and staff and it's a really heartfelt moment to be apart of". The Corazon team is already looking forward to next year's Heart Camp.
###
About
Corazon is the national leader in program development for the Heart, Vascular, Neuroscience, Spine, and Orthopedic service lines, offering a full continuum of Consulting, Recruitment, Interim Management, Peer Review, and Accreditation. We provide the strategic, clinical, operational, market, and financial expertise necessary to develop a truly outstanding specialty program. For more information, visit www.corazoninc.com.